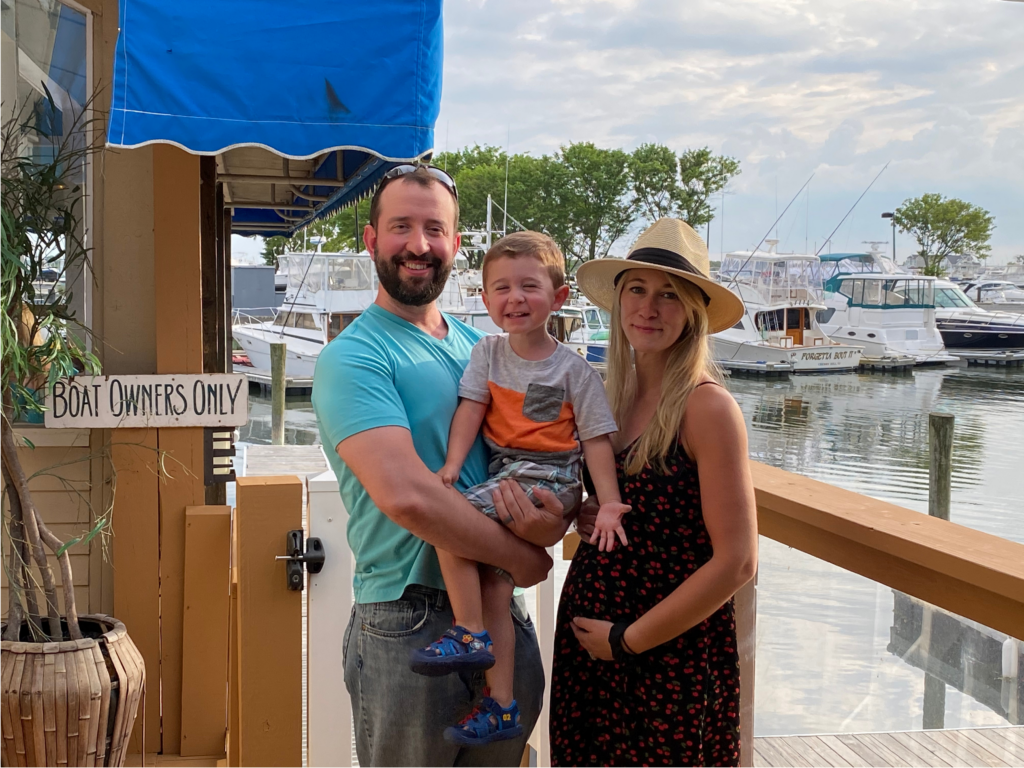 Hi, I'm Chris. For the past 17 years, I've specialized in helping Gen-Xers and Baby Boomers attain and maintain their optimal quality of life through fitness, so they can continue doing what they love, with the ones they love, without limitations.
My career in fitness began in 2005, working part-time as a personal trainer at a popular chain gym. When I wasn't doing that, I was in college with aspirations of being a doctor of Clinical Psychology. Fast forward a few years later, I graduated magna cum laude with a degree in Psychology from Seton Hall University.
That year following my graduation, I continued working as a personal trainer but also did some postgraduate work and completed Seton Hall's Graduate Level Sport and Exercise Psychology Program.
In 2007, although I was lucky enough to get accepted into Widener University's Doctor of Clinical Psychology program, I declined the invitation. Instead, I elected to accept a position as a Fitness Director for one of the largest hospital-affiliated fitness centers in the eastern US. Over the next 4 years, I successfully managed 3 centers within the same company.
After 4 years of management, I found myself missing working one-on-one with clients. I stepped down from my management position and started my own private coaching business, Believe In You Now Fitness, LLC in 2011. Since then, I have conducted over 10,000 coaching sessions while traveling the country attending workshops, lectures and conferences to continue to arm myself with the latest knowledge in exercise science, physiology, biomechanics, functional neurology and psychology.
In 2017, I was offered a position as the Director of Education for Fitness & Wellness Professional Services, a medically based fitness and wellness company serving over 50,000 members, aged 17-99, across 10 centers. It is a position I proudly hold to this day.
In 2019, I published my first book, Crack Your Code: The Ultimate DIY Guide to a Thinner, Happier Life. 
I continue to aspire to make the knowledge and experience I continue to acquire accessible to as many people as I can. Working with hundreds of clients has proven to me that the cliche is true – being fit and healthy is not just a goal to be achieved, it's a lifestyle to live. My goal is to help as many people unlock the keys to their fit and healthy life by speaking at local organizations and companies, blogging, podcasting and providing practical information across many social media platforms.
In my spare time, I pretend to be a professional golfer, bowler, and tennis player, am a black belt in Martial Arts, would live at the beach if I could and am a member of the Cranford Rotary Club. Most importantly, I am a husband and father.
My Education & Current Credentials:
Seton Hall University – BA Psychology
Seton Hall University – Graduate Certificate in Sports & Exercise Psychology
National Board of Medical Examiners – Certified Health & Wellness Coach
National Strength & Conditioning Association – Certified Strength & Conditioning Specialist
Z-Health Performance – Rehabilitation & Movement Re-education Specialist
Z-Health Performance – Movement Integration Specialist
Z-Health Performance – Performance Specialist
National Academy of Sports Medicine – Certified Weight Loss Specialist
America College of Sports Medicine – National & Greater New York Member
Precision Nutrition – Certified Coach
Functional Movement Systems – FMS Certified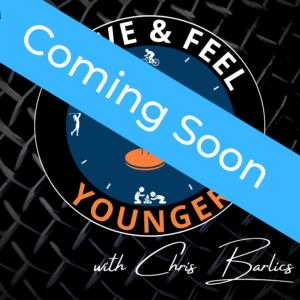 Ask me a question on twitter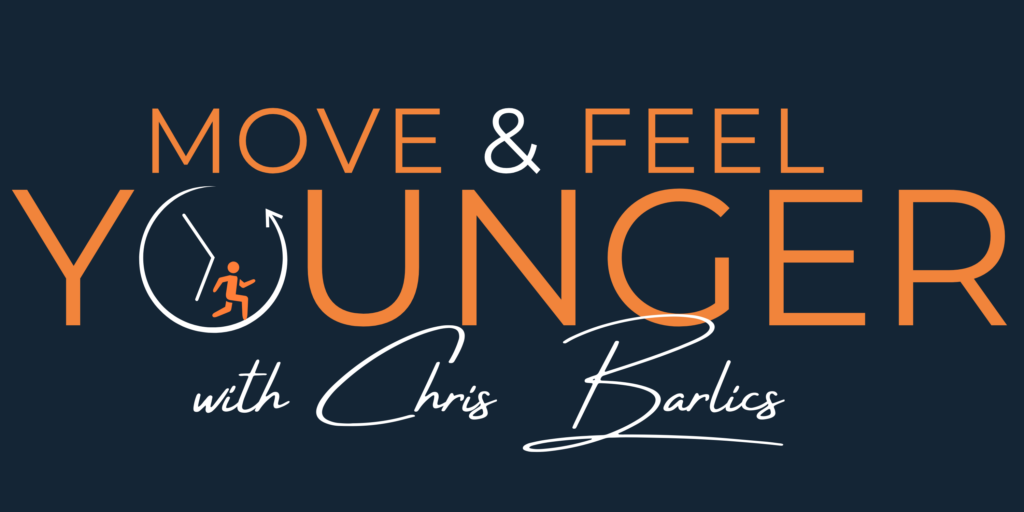 © 2022 Believe In You Now Fitness, LLC. All rights reserved.