Build the Fitness You Need for the Life You Want
Weekly articles offering resources, strategies and insights that will help you transform your health and fitness.
Free lessons on how to get stronger, improve your posture, build your stamina and become more mobile.
Free guide for those wanting to exercise more but don't always have the time, energy or desire.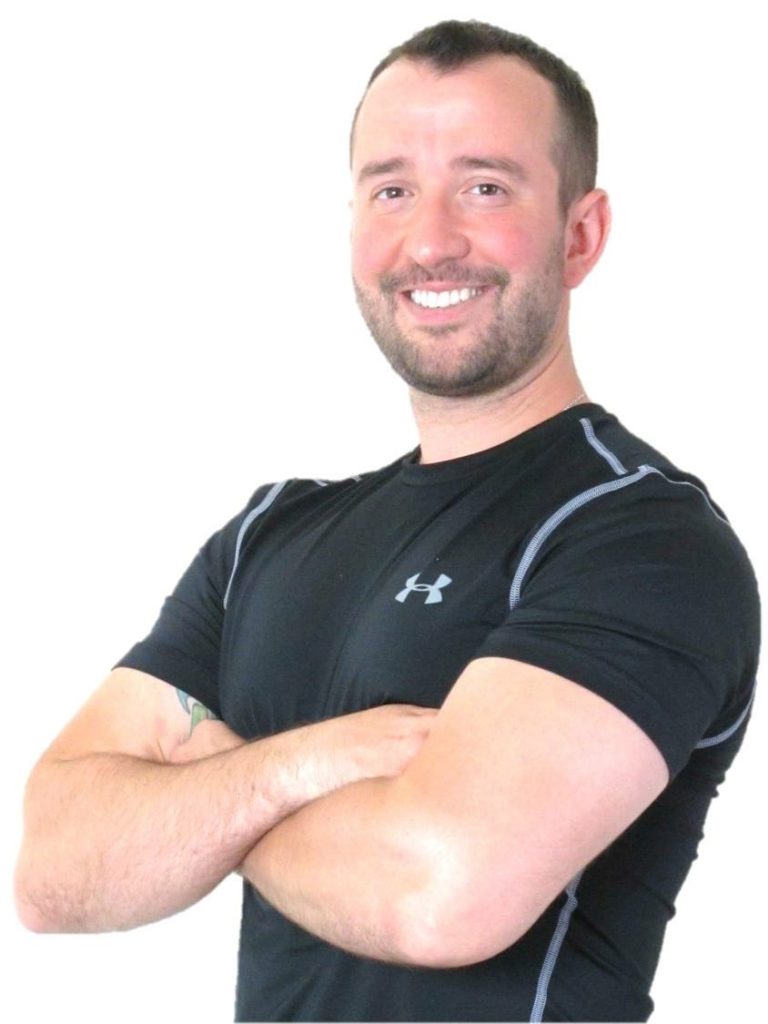 Since 2005, I've been helping people over 45, attain and maintain their desired quality of life through fitness, so they can continue doing what they love, with the ones they love, without limitations.
I hold numerous degrees and certifications in areas such as exercise science, nutrition and psychology – including being a Certified Strength and Conditioning Specialist (CSCS) through the National Strength & Conditioning Association and a Certified Health & Wellness Coach (NBC-HWC) from the National Board of Medical Examiners.
When I'm not coaching clients, I serve as the Director of Education of a hospital-affiliated fitness company. I am a speaker, blogger, podcaster and most importantly – a husband and father.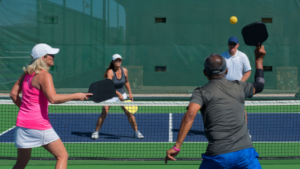 Uncategorized
"Chris, I really don't like exercise. In fact, I don't just dislike exercise, I detest it. I hate it. If there was a pill I could take instead of having to exercise, I would be the first in line." That was what a client told me during our initial consultation a number of years ago.
Read More »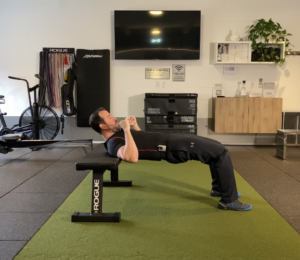 Uncategorized
So much of our everyday lives revolve around sitting doesn't it? We sit at our desk at work, spend countless hours in our car, sit to read, watch TV, scroll through social media, etc. Sitting is seemingly unavoidable, but too much can wreak havoc on both our bodies and our mind- causing health consequences such
Read More »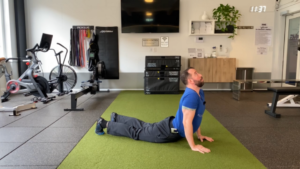 Uncategorized
Spending just 5 minutes per day doing mobility exercises within 30 minutes of waking up can provide the following benefits: Decreases stiffness caused by sleeping Increases circulation Helps you wake up Increases energy Prevents injuries Reduces stress Improves memory Boosts productivity and creativity Starts your day with a feeling of accomplishment Here are 5 exercises
Read More »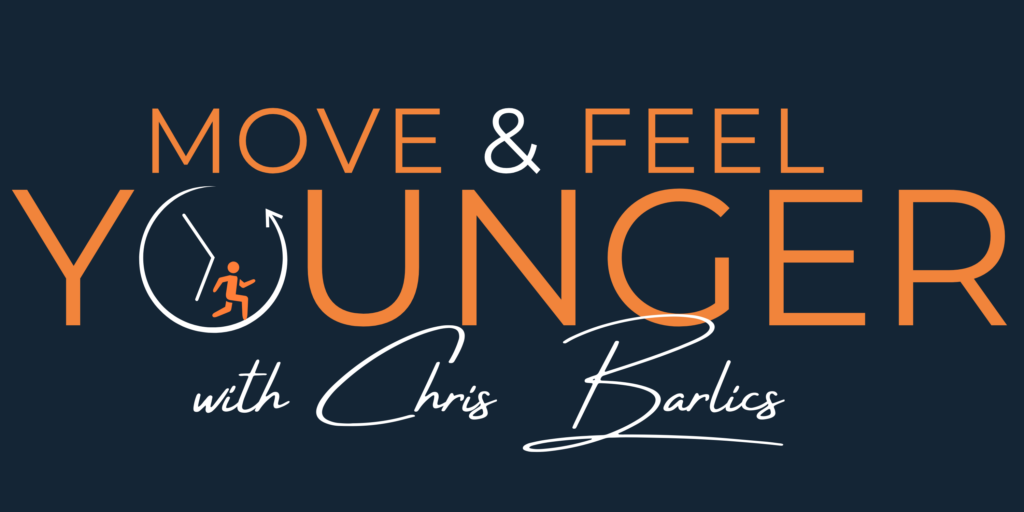 © 2022 Believe In You Now Fitness, LLC. All rights reserved.